presented by 3rd I South Asian Film Festival and kino21

From art-house classics to documentary films, from innovative and experimental visions to next-level Bollywood: 3rd i is committed to promoting diverse images of South Asians through independent film. Our 2009 festival showcases films from South Asia and the South Asian diaspora, including India, Afghanistan, Bangladesh, Kashmir, Australia, Canada, Germany, UK and the USA.
---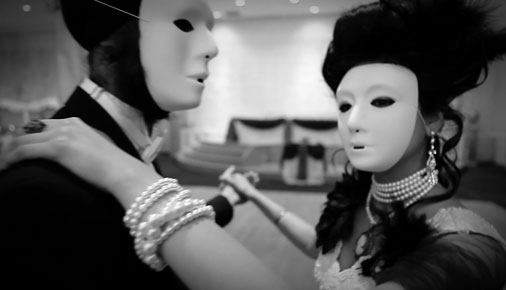 Thursday, November 5, 8:40pm
Roxie Theater
Focus:Local


Kamalpreet Kaur's Location/Situatedness Through Memory, shot in crisp B&W, attempts to capture the Sikh encounter with colonial power. Shireen Pasha's Slowly Slowly Mud and Lotus observes Afghani artisans as they build a mosque with special mud, the memory of a beautiful lotus and, most of all, patience. Kirthi Nath's Flying is a personal essay inspired by the memories of a loved one lost.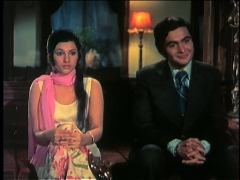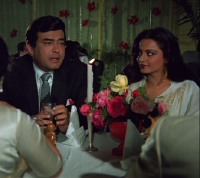 Bay Area writers Summi Kaipa and Neelanjana Banerjee re-imagine classic Bollywood films to hilarious effect, with new scripts performed for selected scenes. Kaipa puts a surfer spin on Raj Kapoor's saucy, teen romance Bobby, while Banerjee puts a queer twist on the Yash Chopra classic Silsila.