A Benefit for ATA
Thursday, December 4th
Artists Television Access
992 Valencia St
San Francisco
LAST SHOW: Bootlegs and Beyond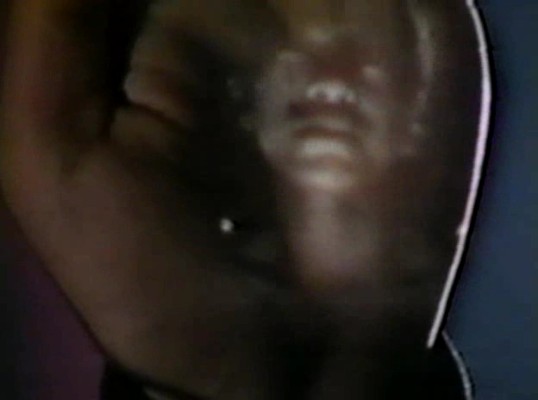 San Francisco has sometimes been the city of last hurrahs for acts that ceased to be (Sex Pistols) or at least stopped touring (The Beatles) or giving press conferences for 20 years (Bob Dylan), or permanently mutated (Throbbing Gristle), or self-destructed under intense pressure (Lenny Bruce).
For our last screening of the year kino21 offers a show of rare clips featuring final or unique shows in San Francisco. Also a special screening of an out-of-distribution feature documentary shot in 1972 of the Rolling Stones' US Tour.
The event is a benefit for ATA to help fund upgrades to the equipment and facilities. ATA is all volunteer, and kino21 is a no-profit film series, so any donations offered or memberships bought tonight will help keep this venue available for all the artists, musicians and organizations that play, and screen and show here.
---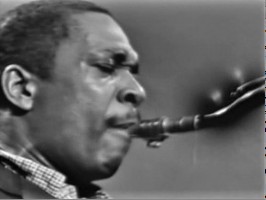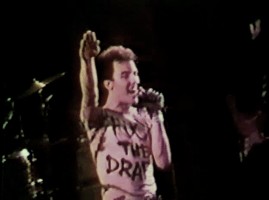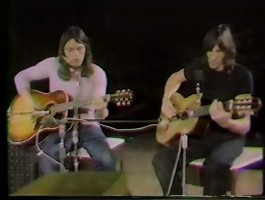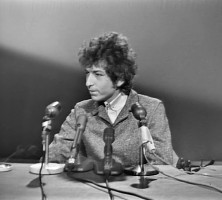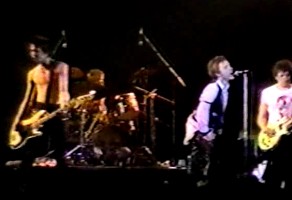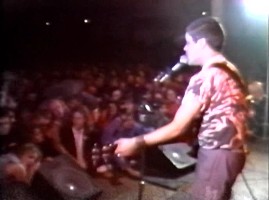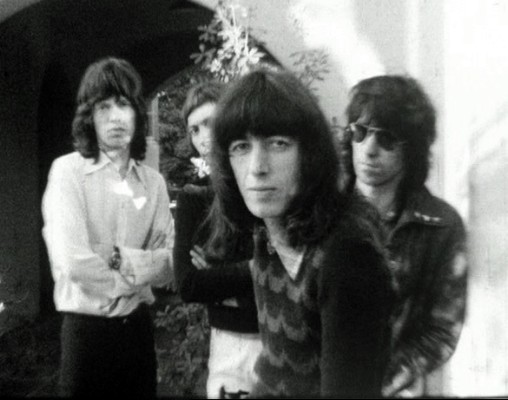 ---
kino21 gratefully acknowledges sponsorship of this program in the form of in kind gifts from The Internets